Innovative and unique coaching method in PARIS

                                                                                                                                                WITH AN EXPERT SPORTS COACH
A digital and global coaching method available in Paris
          -said goodbye to pain and welcome to performance with neuroscience neuroscience
          – Based on Miha Bodytec® technologies – XBody® – home coaching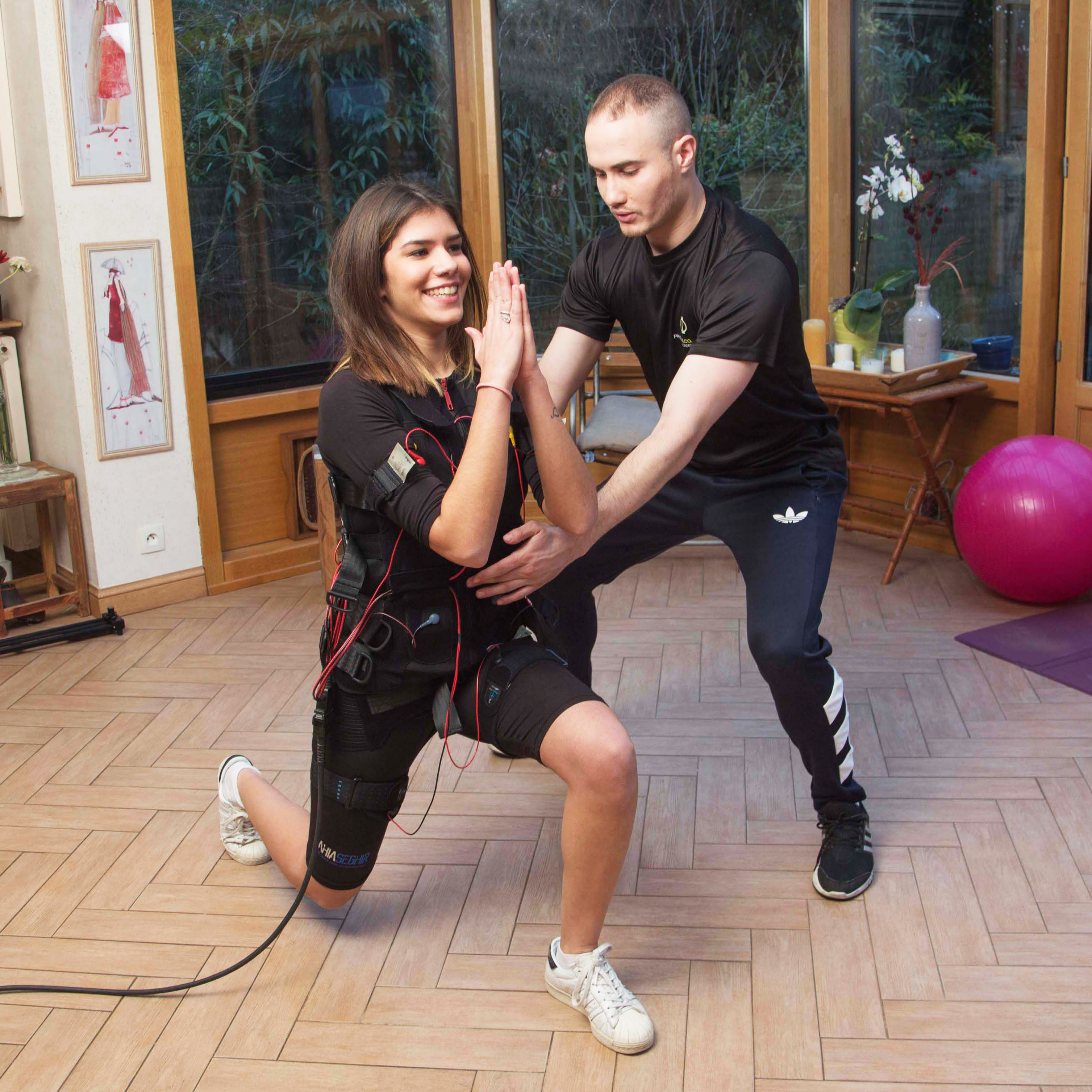 Neurotherapies to balance your body and access your performance
20 minutes ultra high tech training sessions
= 
4 hours of muscle contraction
Refine and shape your body in a minimum of time
and eliminate infiltrated cellulite
Personalized, individualized home sessions with a Miha Bodytech® certified sports and mental performance coach
The major assets
During the sessions, 10 main muscle groups are stimulated simultaneously to guarantee spectacular results:
Reduction of back pain
Weight loss (change in body composition)
Changing the silhouette according to your expectations
Toning and firming of muscles and skin
Full EMS session and coaching support on the postural sport program based on the Optimal Performance Training model of the  National Academy of Sports Medicine.
Practical information
Yahia Seghir comes to meet you.
A session requires only 4 m2 of usable space.
An outfit and a training card are essential (40 €)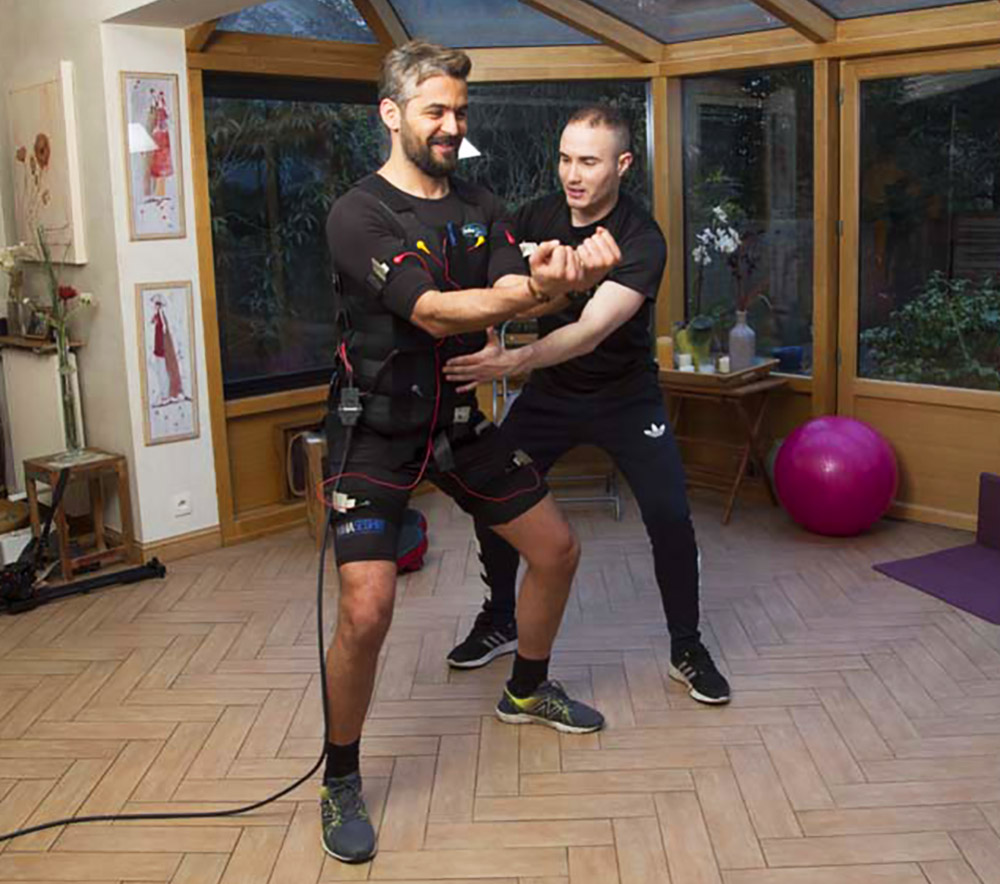 Private coaching on QUOTE
at 0768878659
subject to availability
EXCEPTIONAL !: GIVES ACCESS TO 50% TAX DEDUCTION OR CREDIT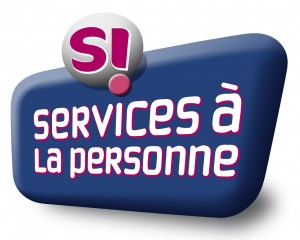 PACK SOLUTION LOSS OF WEIGHT / AESTHETICS
quotation
PACK SOLUTION INDIVIDUALISER
quotation
SOLUTION PACK WINTER PREPARATION
quotation