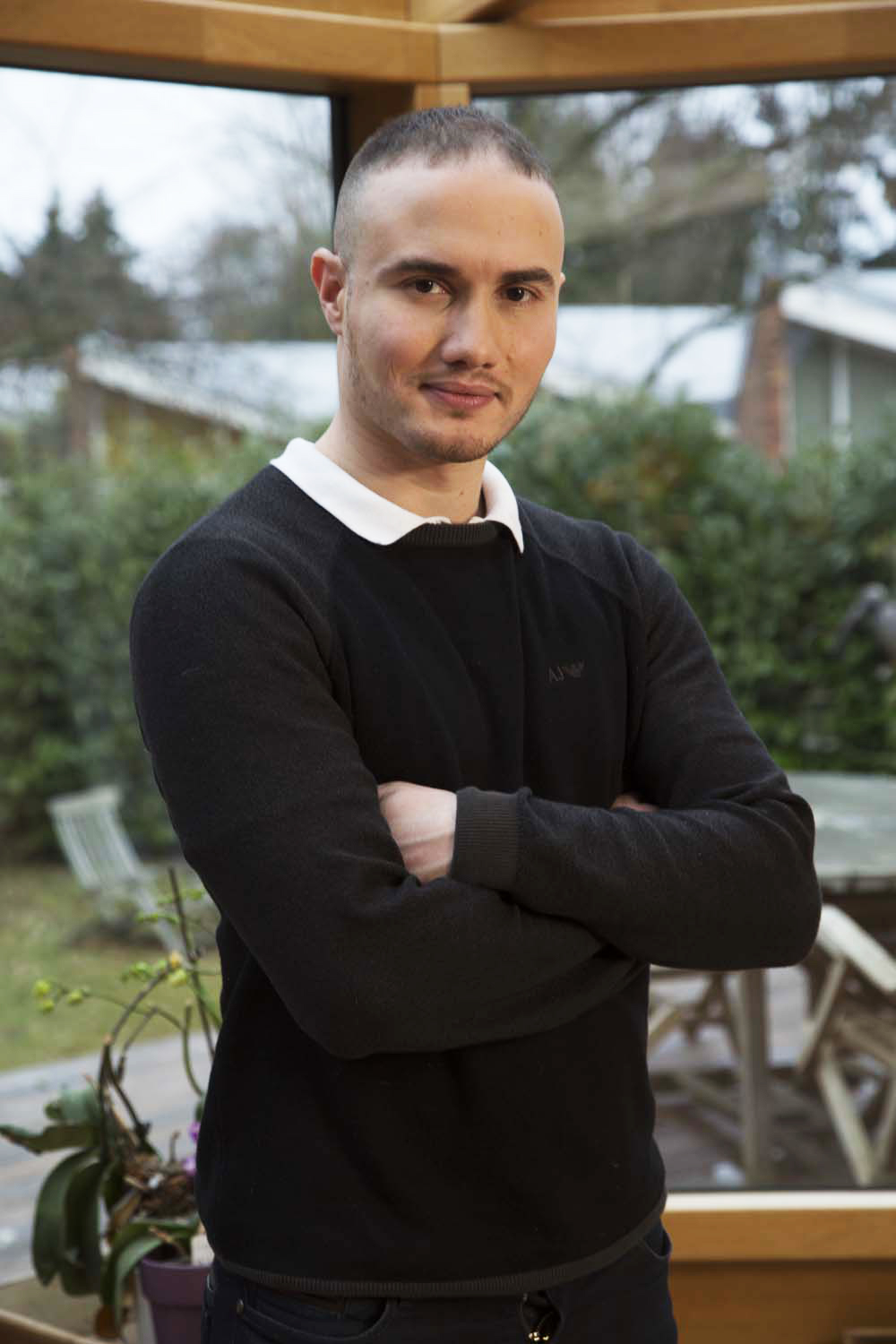 Yahia Seghir, performance coach.
Graduated university and state in the framework of multi-sports health (physical and mental trainer), Yahia Seghir puts at the disposal of the sportsmen programs with sharp techniques.
With a national and international coaching experience in sports clubs, and a private coach experience in many Parisian venues (Canal Saint Martin, Saint Germain des Prés, Paris 16th, Paris 8th, Neuilly-sur-Seine ), Yahia Seghir's mission is to support athletes to achieve a performance goal through a multi-factorial and professional approach.
As a confirmed personal coach, Yahia Seghir is at the service of women and men who want to resume a sporting activity, prepare an event, or simply rebalance their private life as their professional life.
His journey
Sports trainer (boxing, wrestling, athletics, weightlifting)

Physical and mental trainer

Coach in performance
A vision and a successful culture
According to Yahia Seghir, your performance is multi-factorial: it depends on all the criteria attached to your personal and professional environment, with a culture based on benevolence, the search for the perpetual improvement of oneself and others.
By taking all these factors into account, your coach will help you achieve excellence in your performance and well-being.
His accompaniment
Whether you are a man or a woman, sedentary or high-level athlete, employee or manager, Yahia Seghir offers personalized support, with 3 poles of services adapted to all.
His evolution
Strength and conditioning coach
Performance and success according to Yahia Seghir's vision
Physical and mental health
Private life
Professional life
Personal achievement